I love photographing the Dipsea.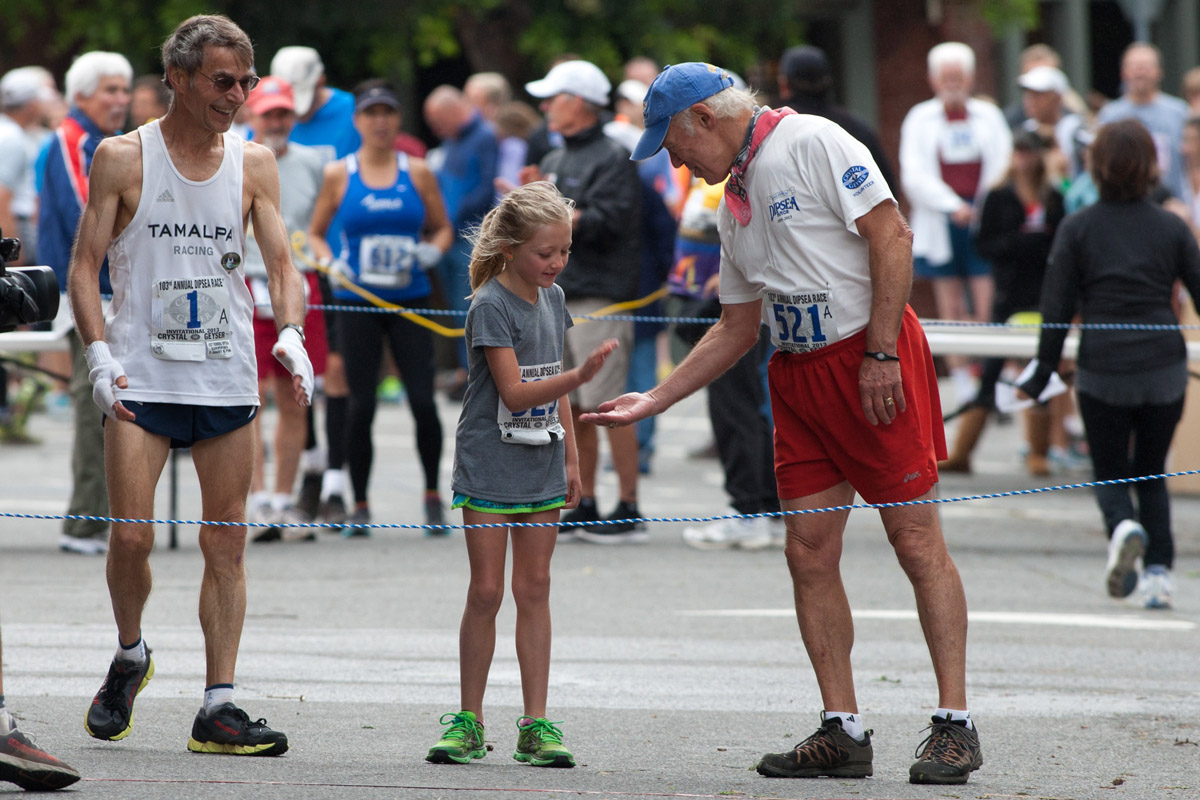 I know I say that every year, but every time it gets towards June I can't wait for the annual Sunday race from downtown Mill Valley, over Mt. Tamalpais, to Stinson Beach. I love that there are runners that are in their 80's, and then runners that are 8.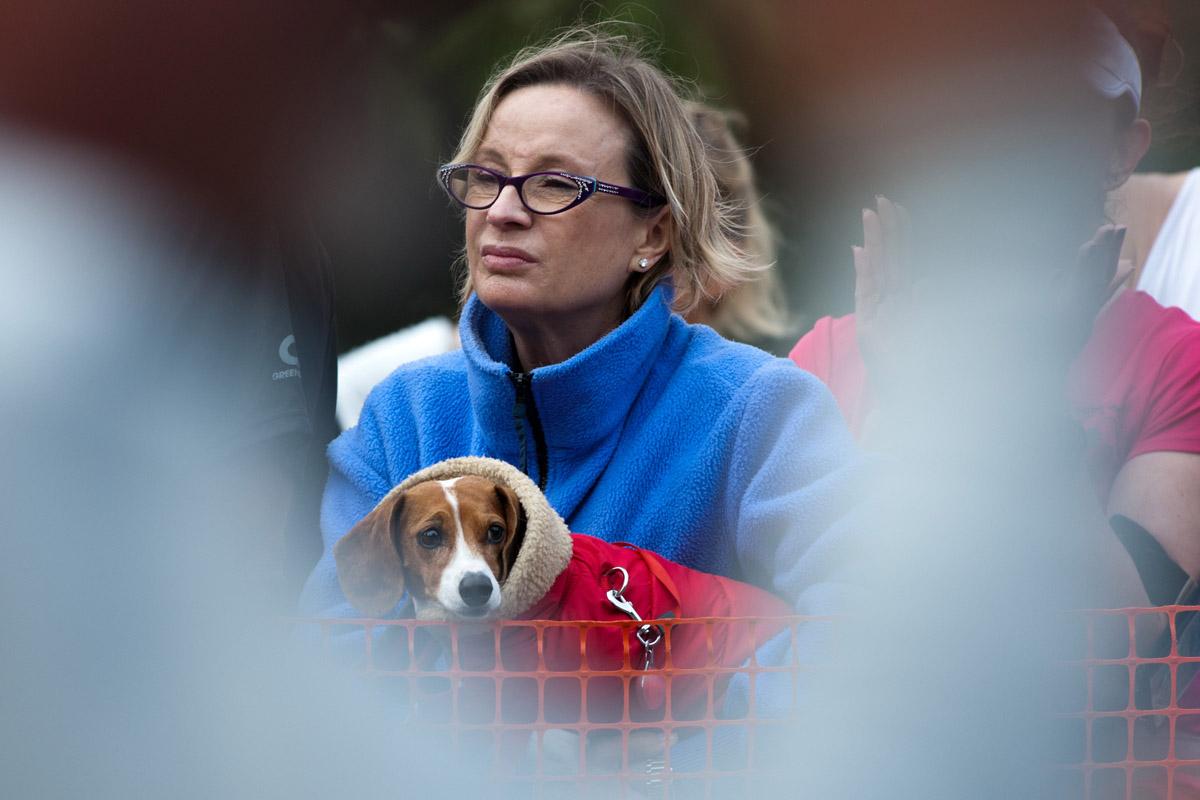 I love that the streets of Mill Valley are lined with spectators of all sizes.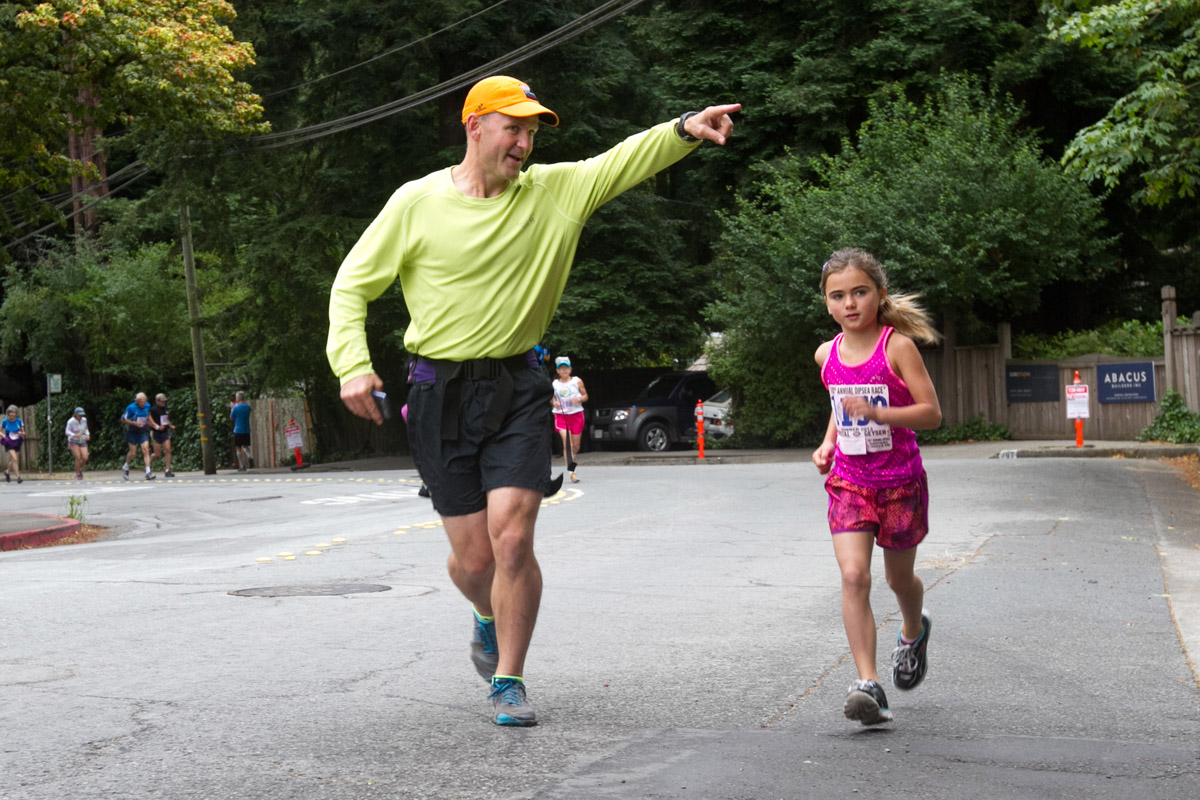 I love that there are racers are always there to help out each other.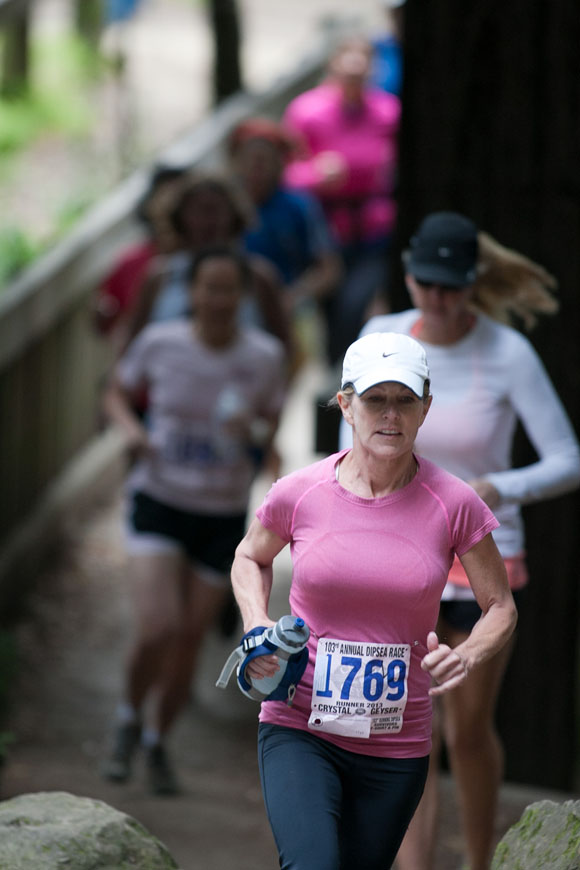 I love that everyone takes it so seriously.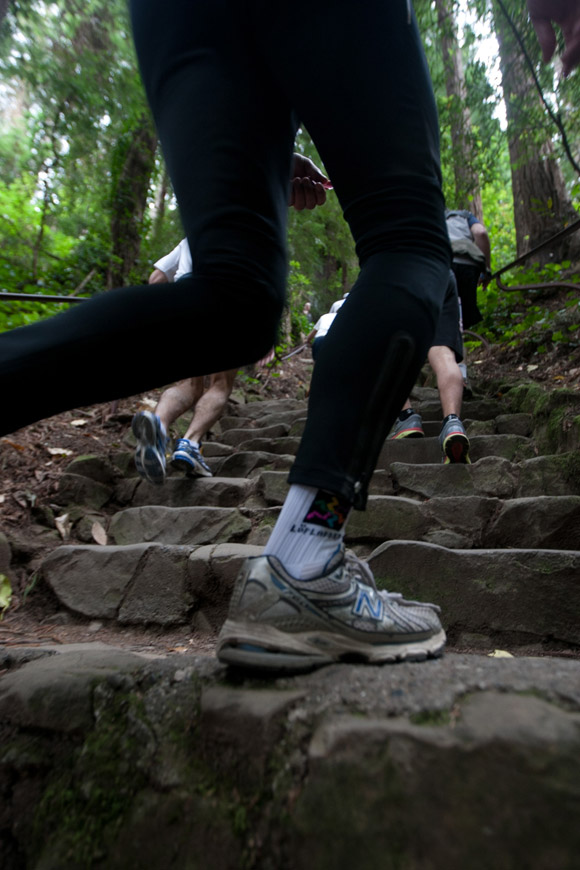 I love it that people attack the Dipsea steps...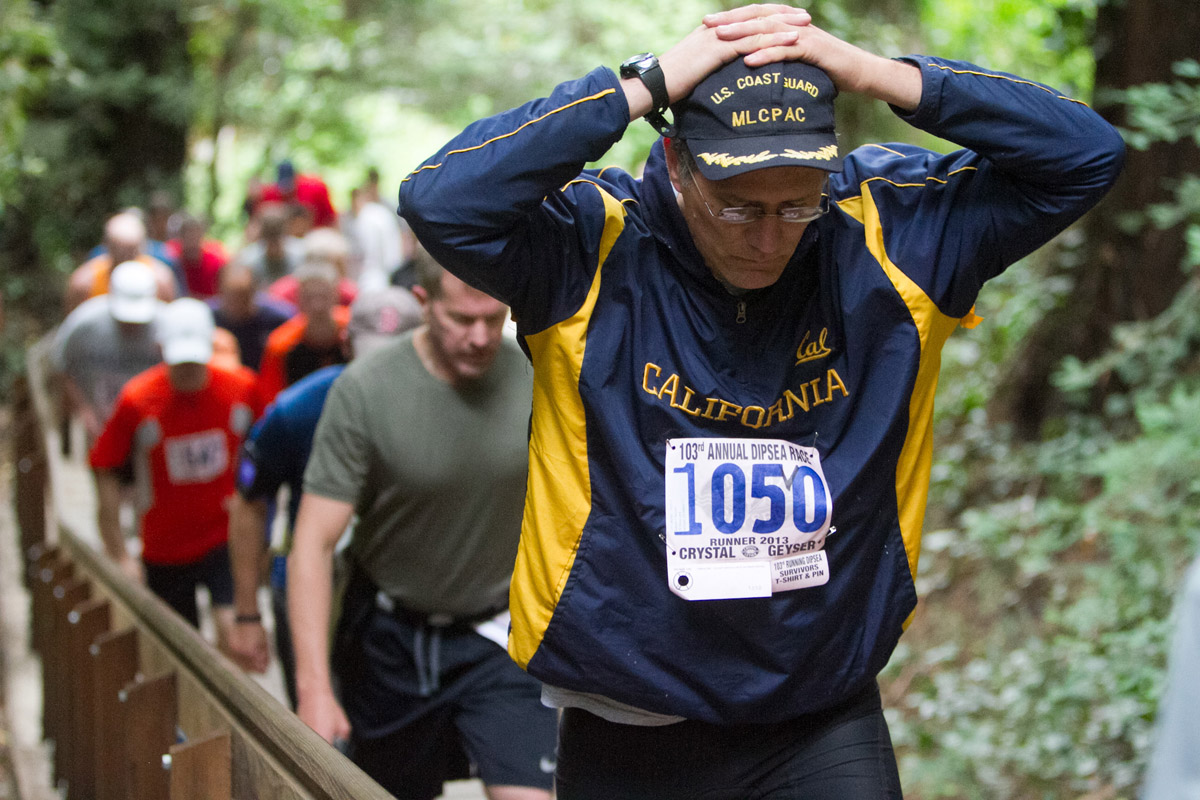 but feel it soon after.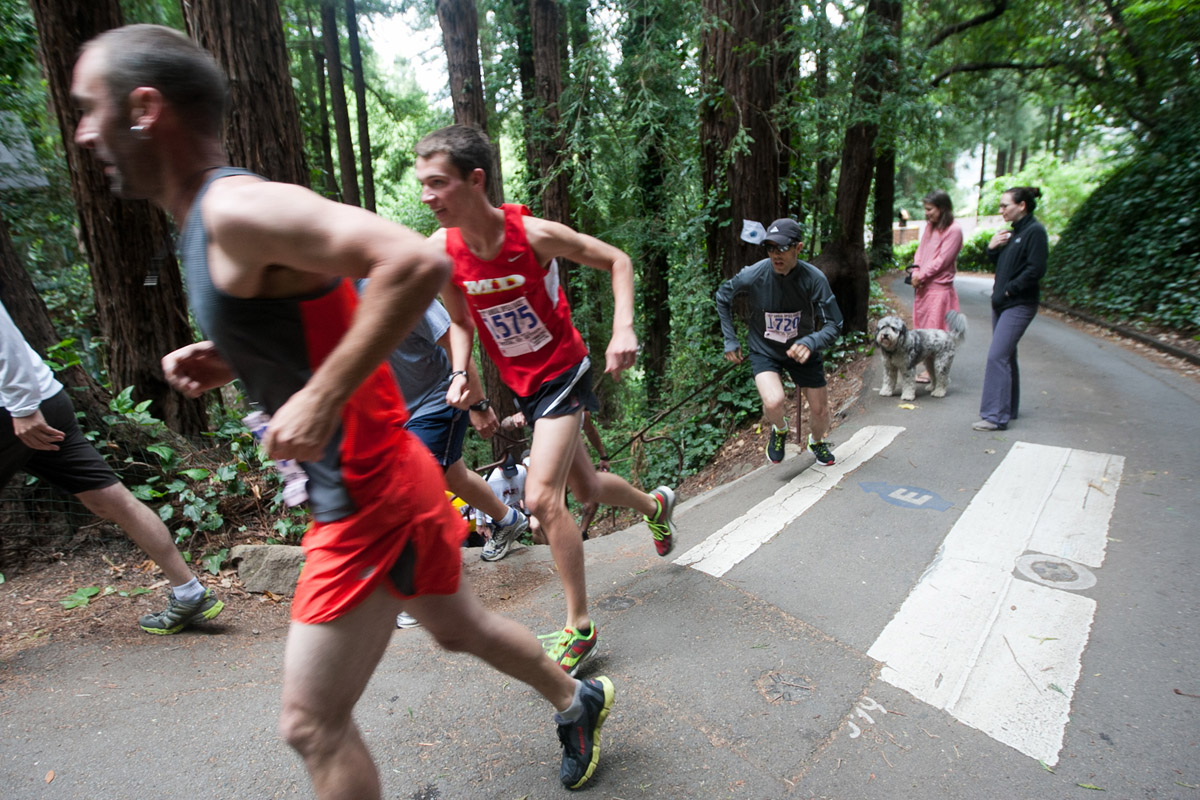 And I love that the racers bolt from the first flight of Dipsea steps...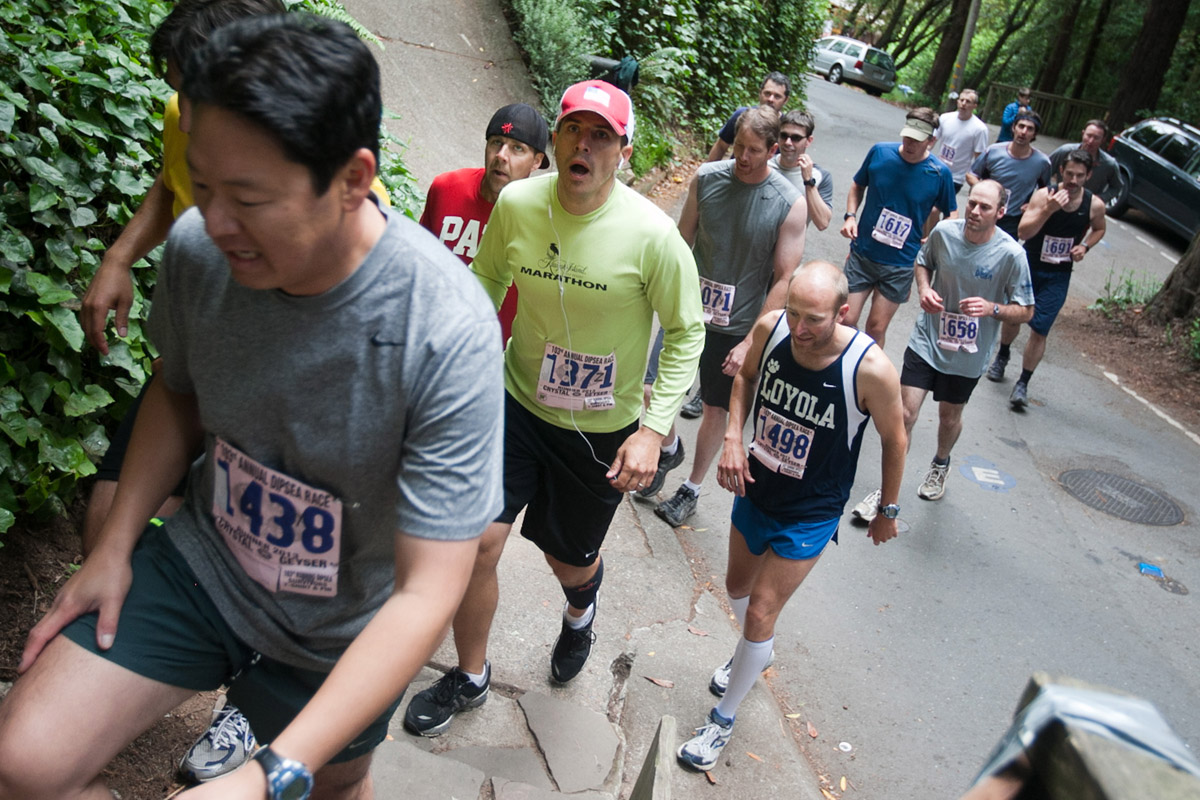 Only to find out there are hundreds of more in front of them.
It's the greatest footrace I know of. To see the full coverage of the race, check out the
Marin Independent-Journal.