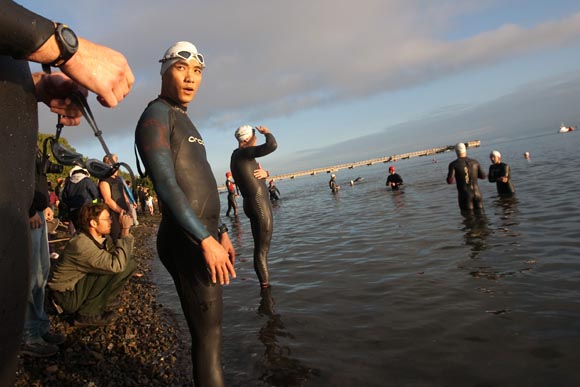 One of my favorite yearly events to photograph for the Marin IJ is the Marin County Triathlon...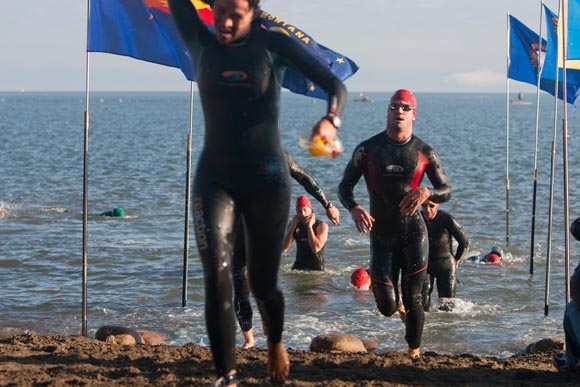 I am always amazed what people go through to compete in the race...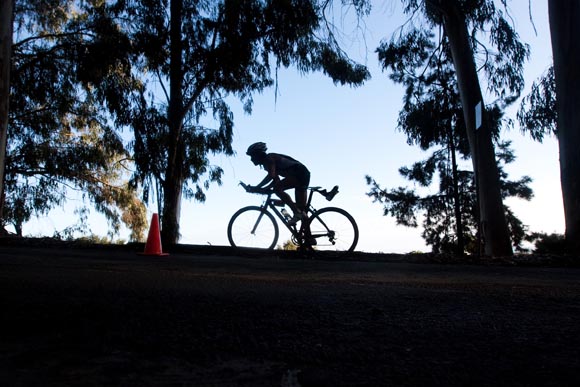 After the brutal 1.5 km swim there is a 22 mile bike ride...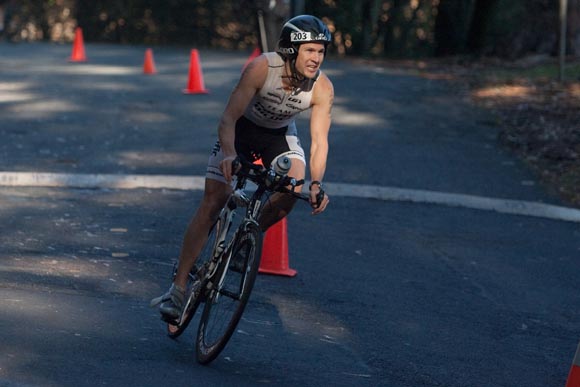 22 miles...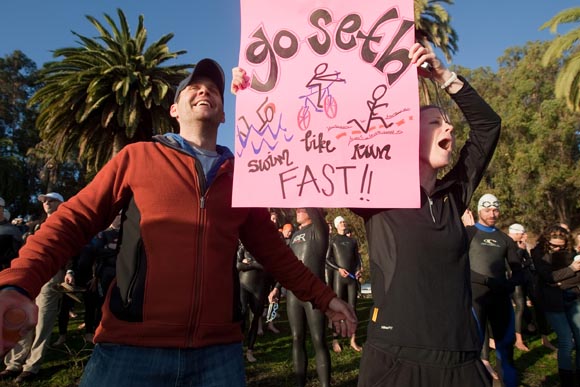 At least it always helps to have a supporters section cheering you on.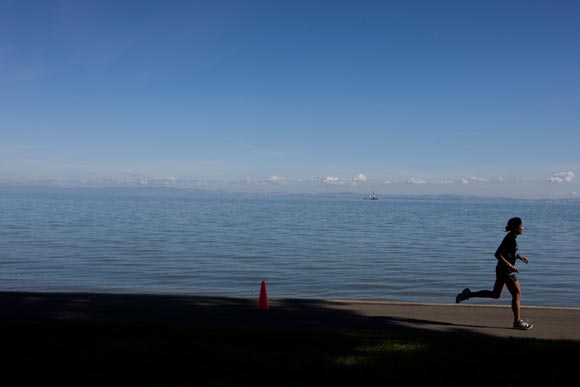 Then at the end an "easy" 6.2 mile run...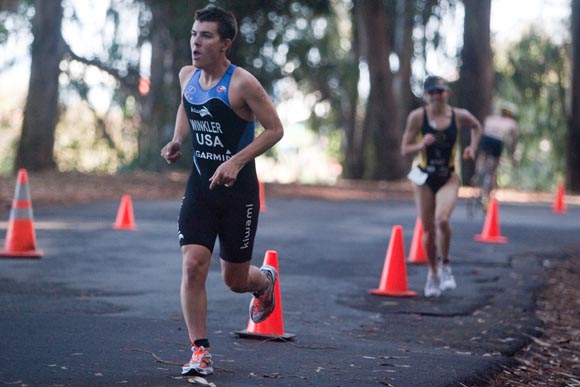 Up...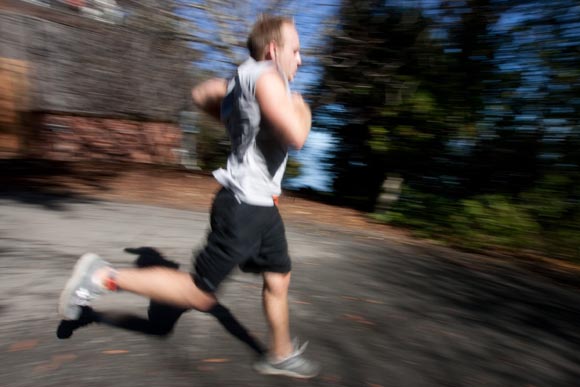 and down hills to the finish line...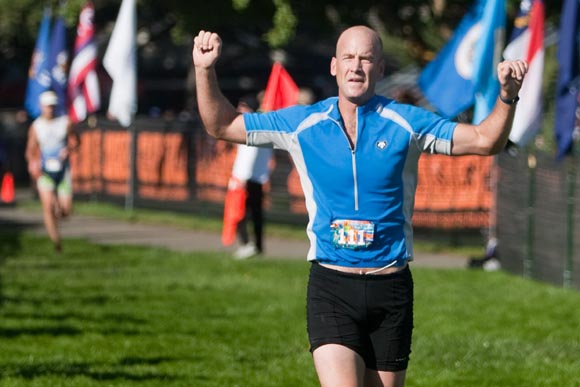 Where you raise your hands in triumph.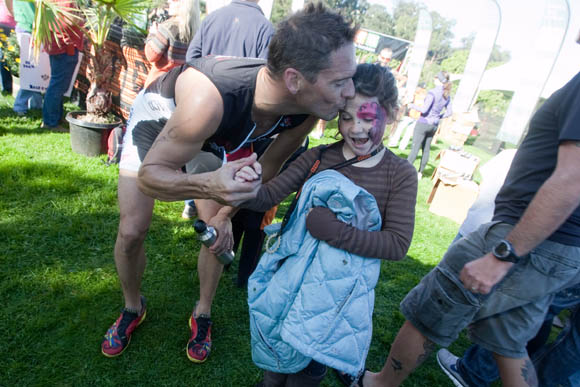 And celebrate with your loved ones. To see all my photos from the day click on the
slideshow in the Marin IJ article
.