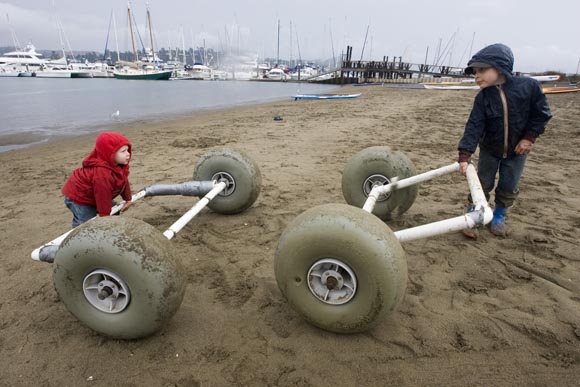 I was covering the Tiburon Mile for the Marin IJ on Sunday (will post that tomorrow) when the first significant rainfall of the wet season happened on Sunday. So I went into weather feature mode.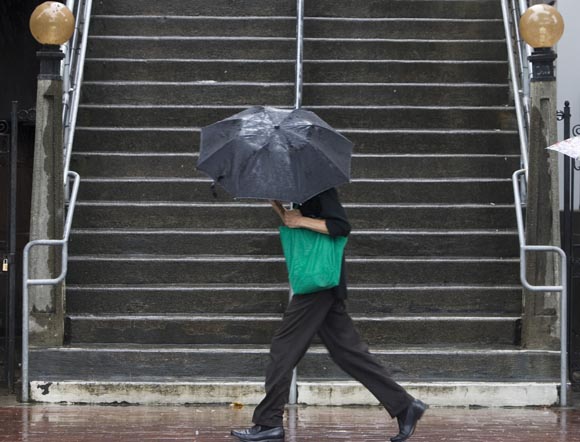 Trying to stay dry I walked around downtown Sausalito snapping shots.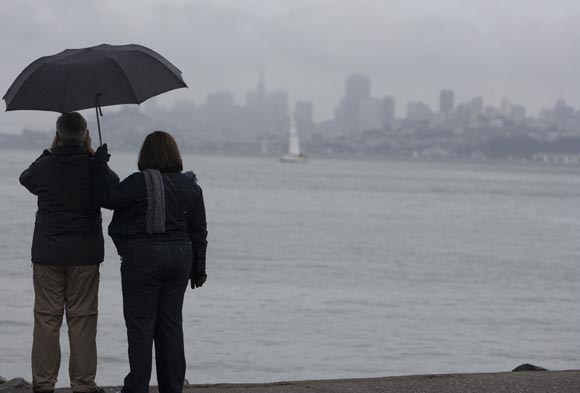 And got to take in the view of the bay as well. It was nice to have rain here but I do hope there is one more warm spell before the rain sets in for good!