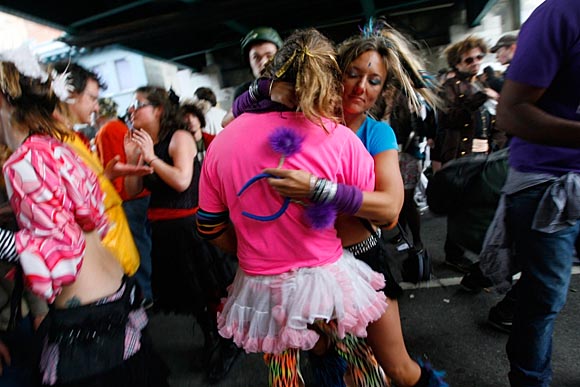 I was photographing the How Weird Street Faire for Dos Equis, the beer sponsor for the event on Sunday.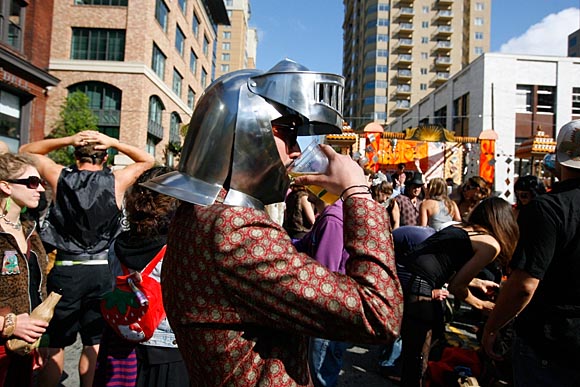 After my work for them I was able to get some shots of all the "Weirdness" around me.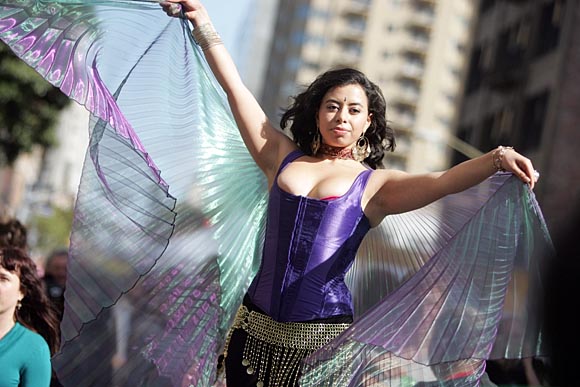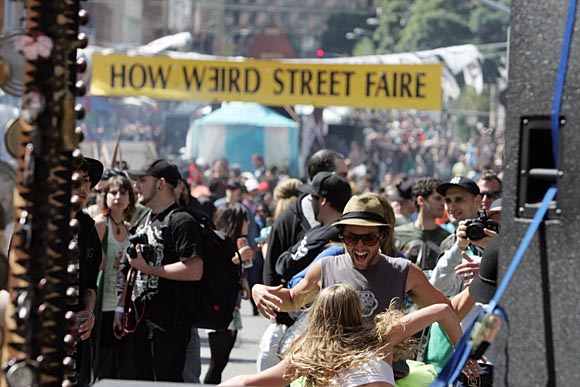 You can also view the photographs on the
SF Gate photo gallery
.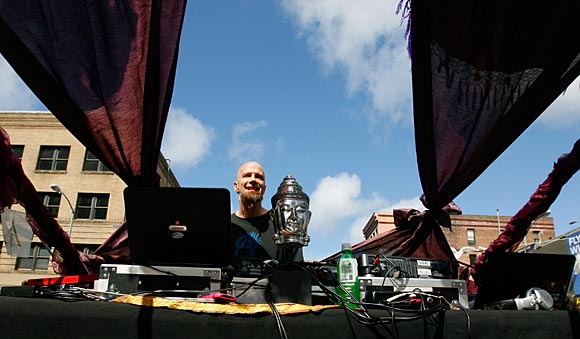 It was a fun party with a great vibe and good music.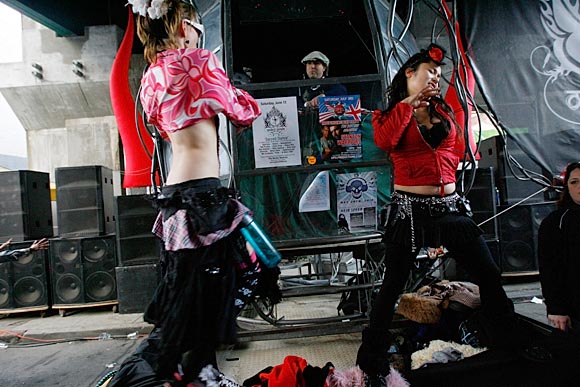 Looking forward to next year!