Former Vice President Al Gore made a stop in Marin county at Dominican University on Monday evening to talk about his new book "Our Choice."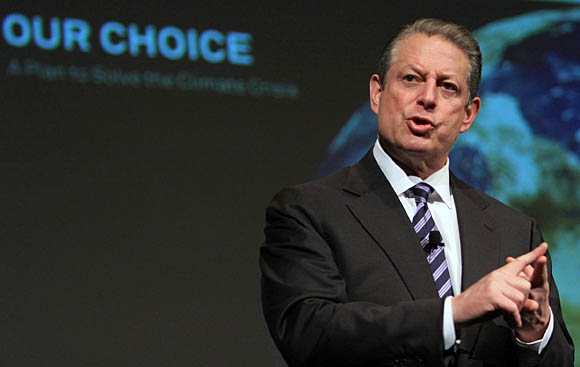 In the book Gore argues that every one of us are responsible to stop climate change and global warming.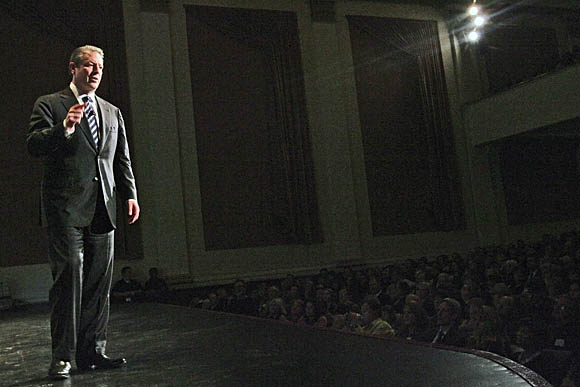 Compared to how Gore was portrayed in the 2000 Presidential election, he was a good speaker who convincingly and strongly argued his point of view about climate change and threw in good nature barbs and ad-libs about himself that made the crowd laugh out loud several times.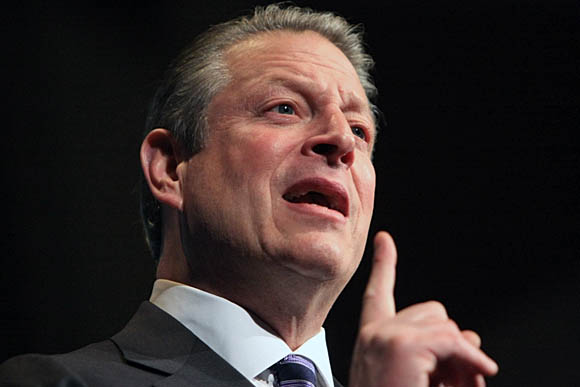 Since this was a guy speaking on a stage photo shoot, I tried to get several different angles for the article and hopefully some good expressions of Gore speaking.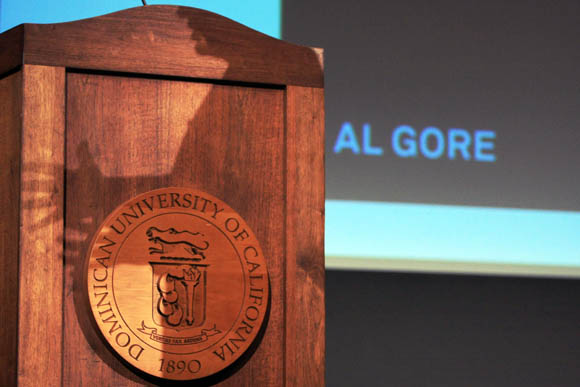 I also tried some other shots which I am not sure totally worked but was worth the chance.
Afterwords, Gore signed books for the overflowing audience.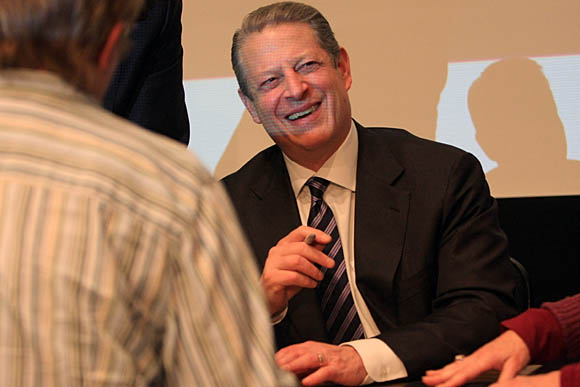 There actually was too many people to fit into Angelico Hall on the university campus, so they had to watch via television at an nearby building. The line for people waiting to have their book signed by Gore lined clear outside the building.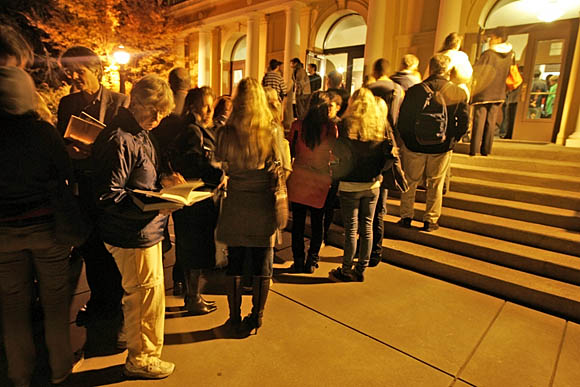 In the end I tend to agree with Gore. Climate change is a huge threat and it really is up to all of us to become active and combat it. And we need to start now.
You can read the story about it
here.