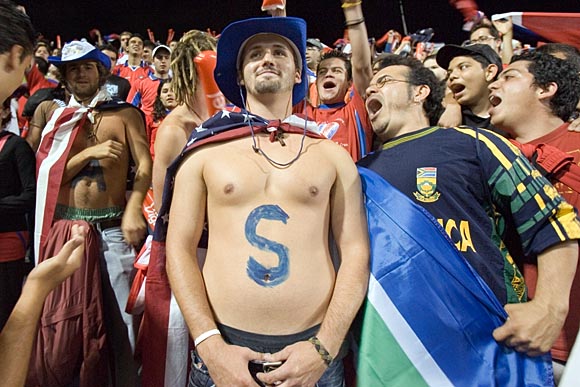 I was highly anticipating the USA Men's World Cup Qualifier game versus Costa Rica, and a win would have put the USA in good position to qualify for South Africa in 2010.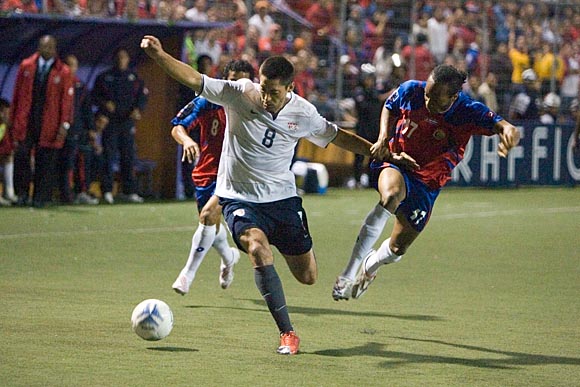 My first experience of going to a qualifier in Central America was the Guatemala game last August. It was an intense experience, and Costa Rica was even crazier.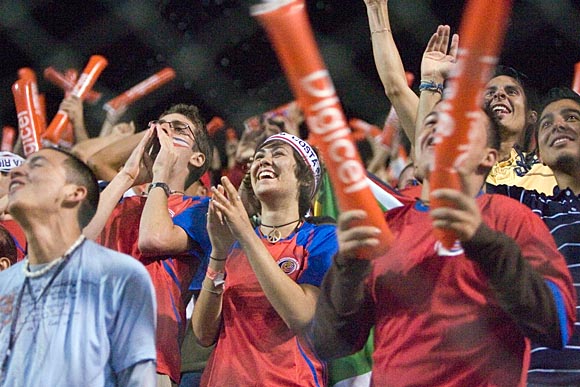 The stadium was packed two hours before the game and the crowd was ready to cheer nonstop the whole game. When the Ticos scored 2 minutes into the game the stadium erupted and when they added a second goal 15 minutes later it was even more insane.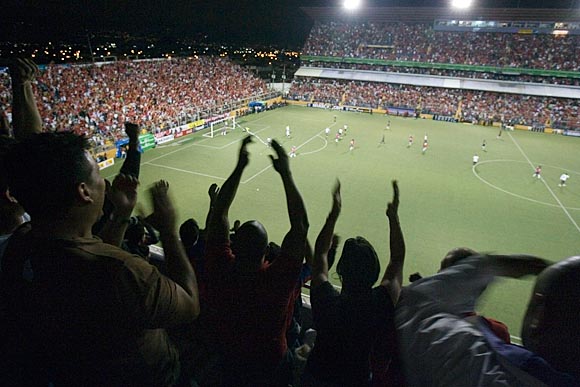 The crowd for the most part was well behaved but there were a group of USA fans in the south section that were receiving a lot of verbal abuse from the Ticos, especially during the national anthem and there was a little bit of pushing but security was on it and made sure that nothing escalated.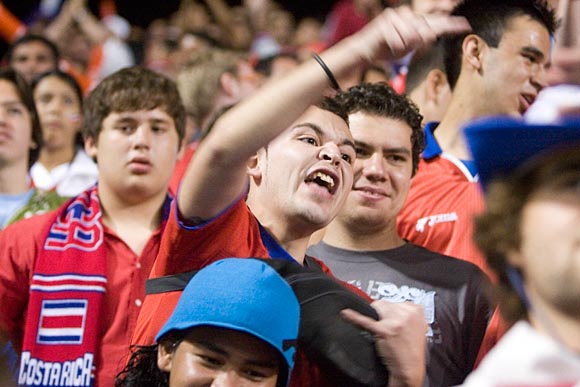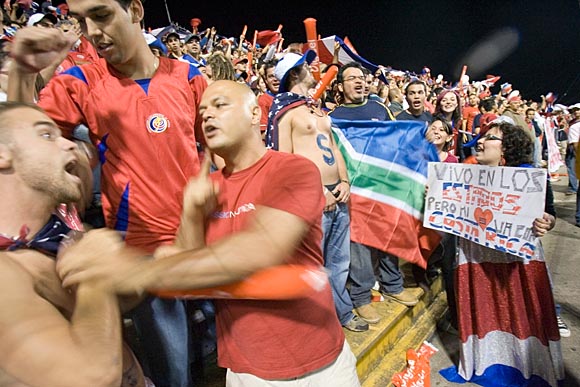 It was a great experience as a journalist, but as a US Soccer fan it was a huge disapointment. Here is looking forward to Mexico and Azteca in August