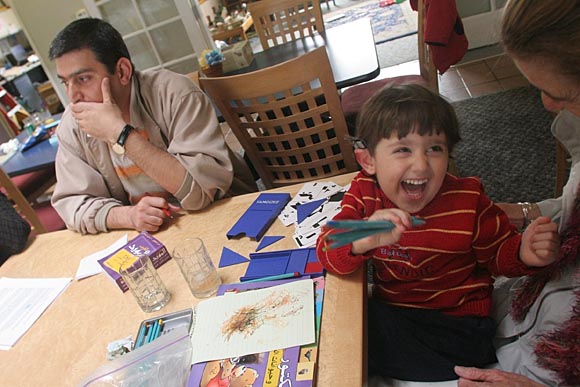 I got the opportunity to follow up on the story of Mustafa Al-Nidawi, 3, an Iraqi boy who lost his hearing when a U.S. bomb dropped on his village in Iraq. He is now able to hear again because of a cochlear implant that received after coming for surgery in the United States.
Mustafa is staying at the Ronald McDonald House with his father, Ghazwan, in San Francisco and they have just been granted asylum by the United States and plan to live in the Bay Area.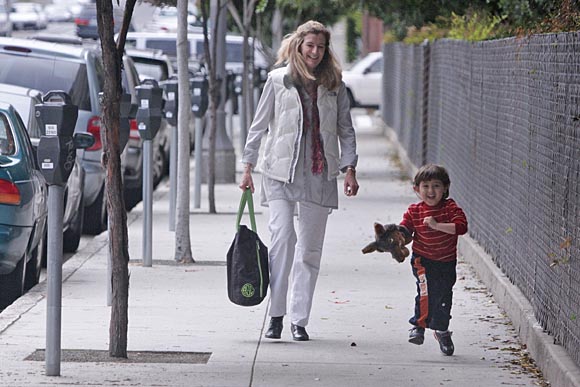 Marin residents Amy Skewes Cox and Ruth Friend have been instrumental in helping the Al-Nidawi's while they are in the United States, and I really hope to be able to continue following the story of Mustafa and his family as the settle in the California.