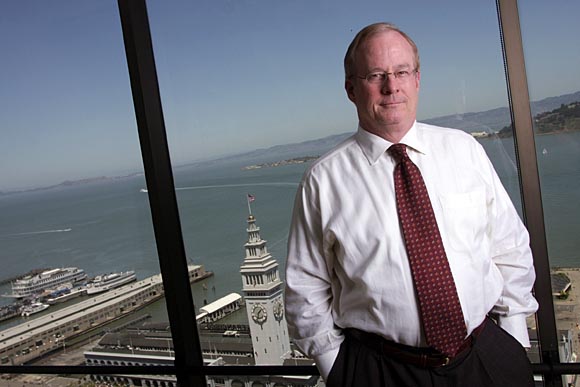 I was assigned to photograph PG&E CEO Peter Darbee for the San Francisco Business Times.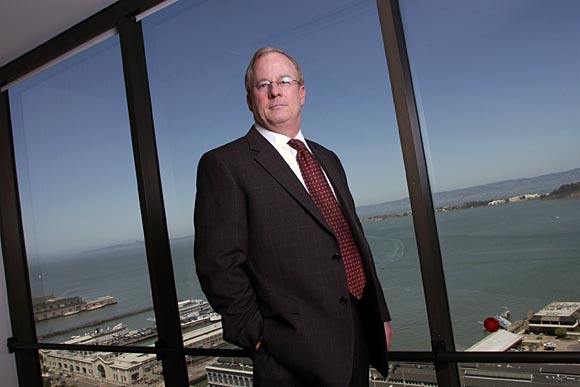 With people of his stature its always hard to get a decent amount of time to photograph them.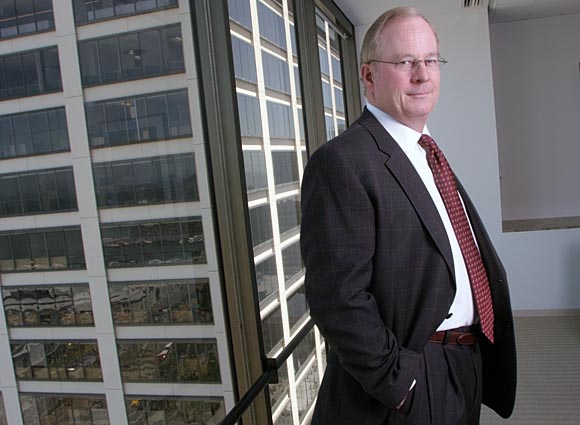 In this moment I had at most 10 minutes to get several images of Mr. Darbee for the newspaper.