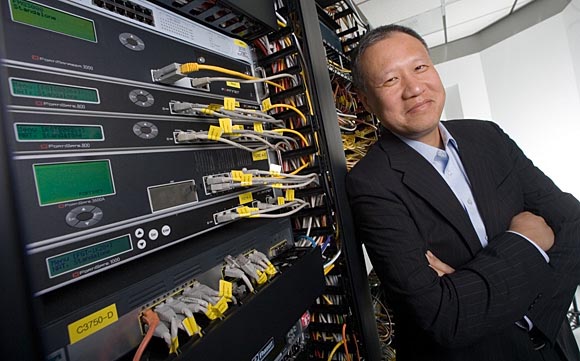 "(From the Smart Business article) When Ken Xie founded his third company, Fortinet Inc., in 2000, he couldn't possibly foresee that within the first couple years he'd hit a downturn or that within the first decade he'd be facing one of the worst economies in history.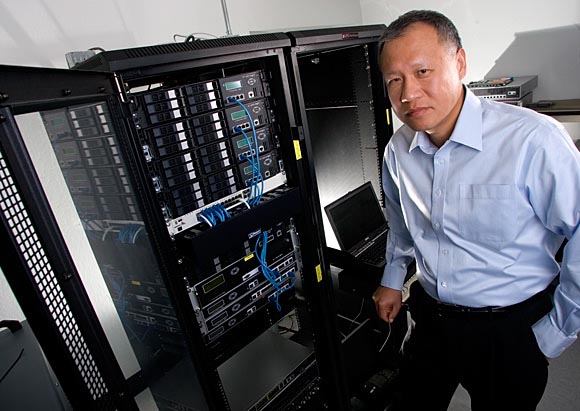 But because he put together a solid business model, he's in a better position than most to deal with the difficult economic conditions. (end of quote)"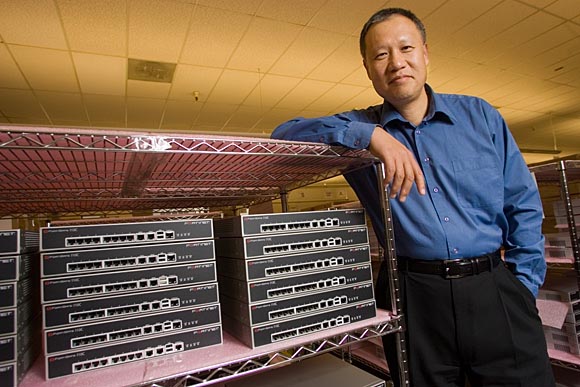 I photographed him at his company's headquarters in Silicon Valley and it was great working with Ken and he was more than willing to make sure I got all the photographs I needed.