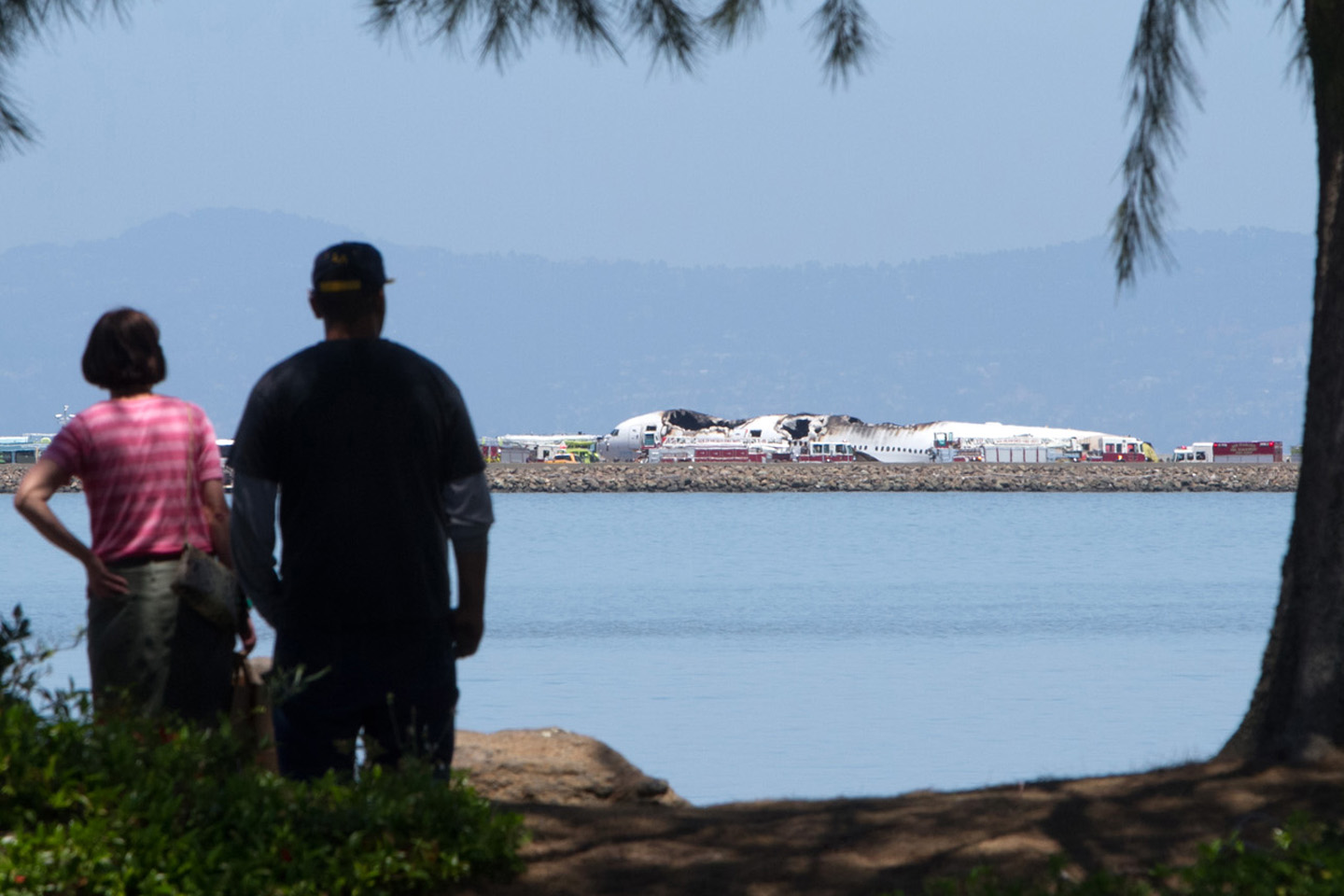 Every once in awhile I'm reminded why "breaking news" is so shocking. You just never expect for it to happen and then it does.
On Saturday afternoon I was photographing a location on the Embarcadero. While waiting for the sunlight to change my phone rang with a 212 area code. I answered and it was a photo editor from the New York Daily News.
"Have you heard about the plane crash at SFO?" he asked.
"No," I said.
"How long would it take for you to get down there?"
And with that I was rushing down to SFO to cover the tragedy.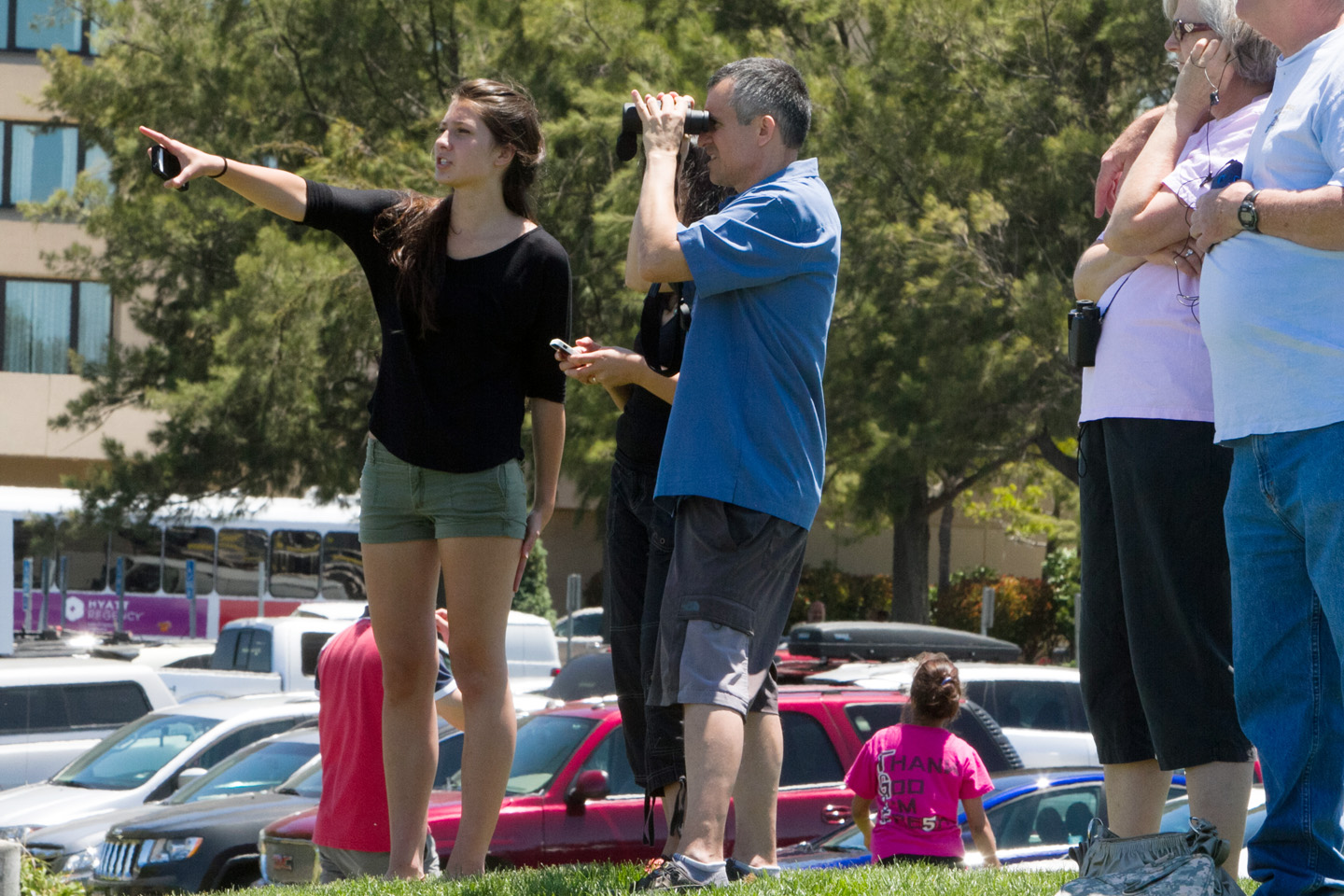 The best location to see the crash site was from Burlingame, where there is a clear vantage point to view of the planes taking off and landing from the airport. By the time I arrived, a large crowd of people had already shown up to view the disaster first hand.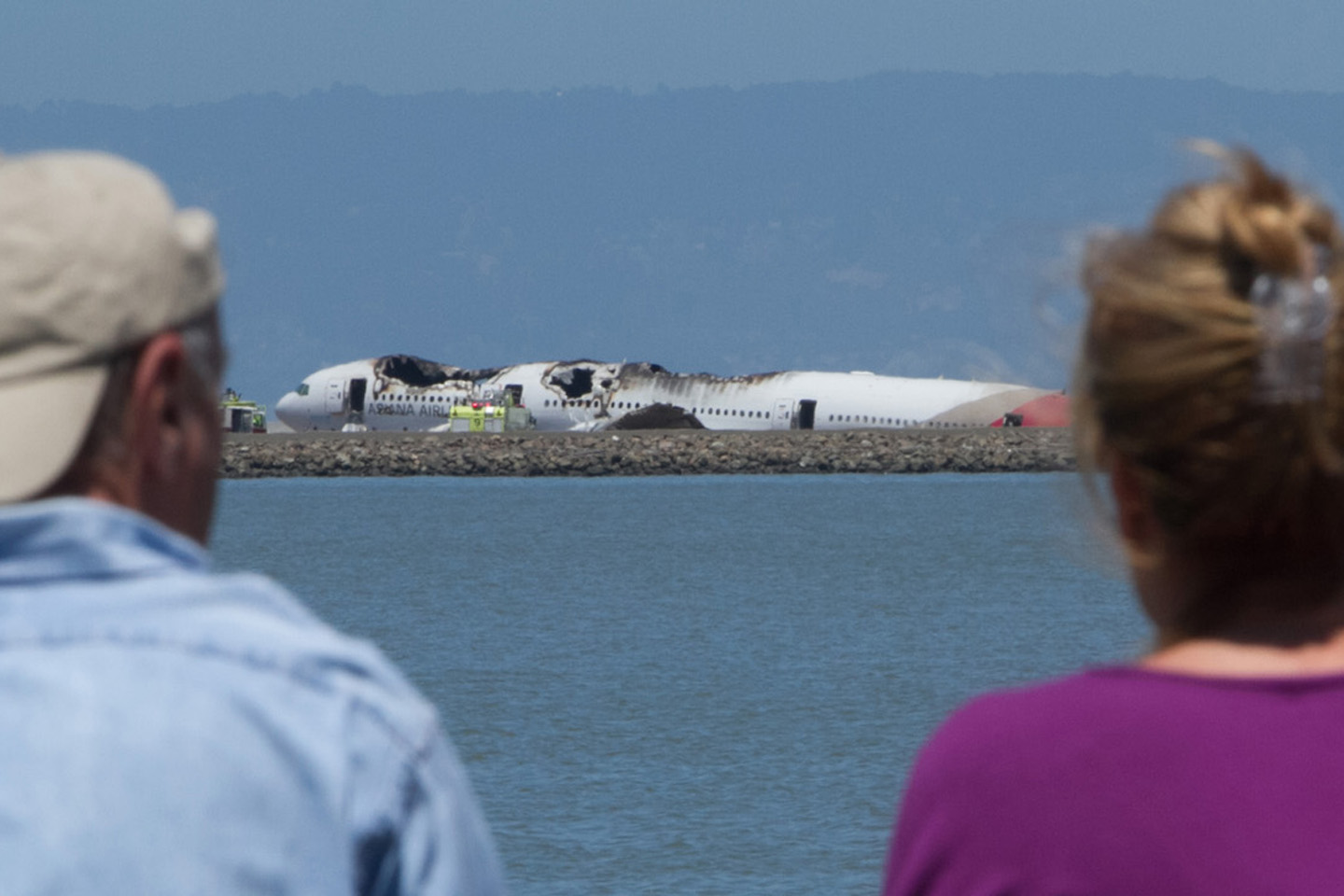 It was a horrific sight. Something I had never seen before in my life. At that point I think everyone thought many had lost their lives.

As a United 747 that was taxing for takeoff was brought back to the terminal, I also headed to SFO to take photographs of the events happening there.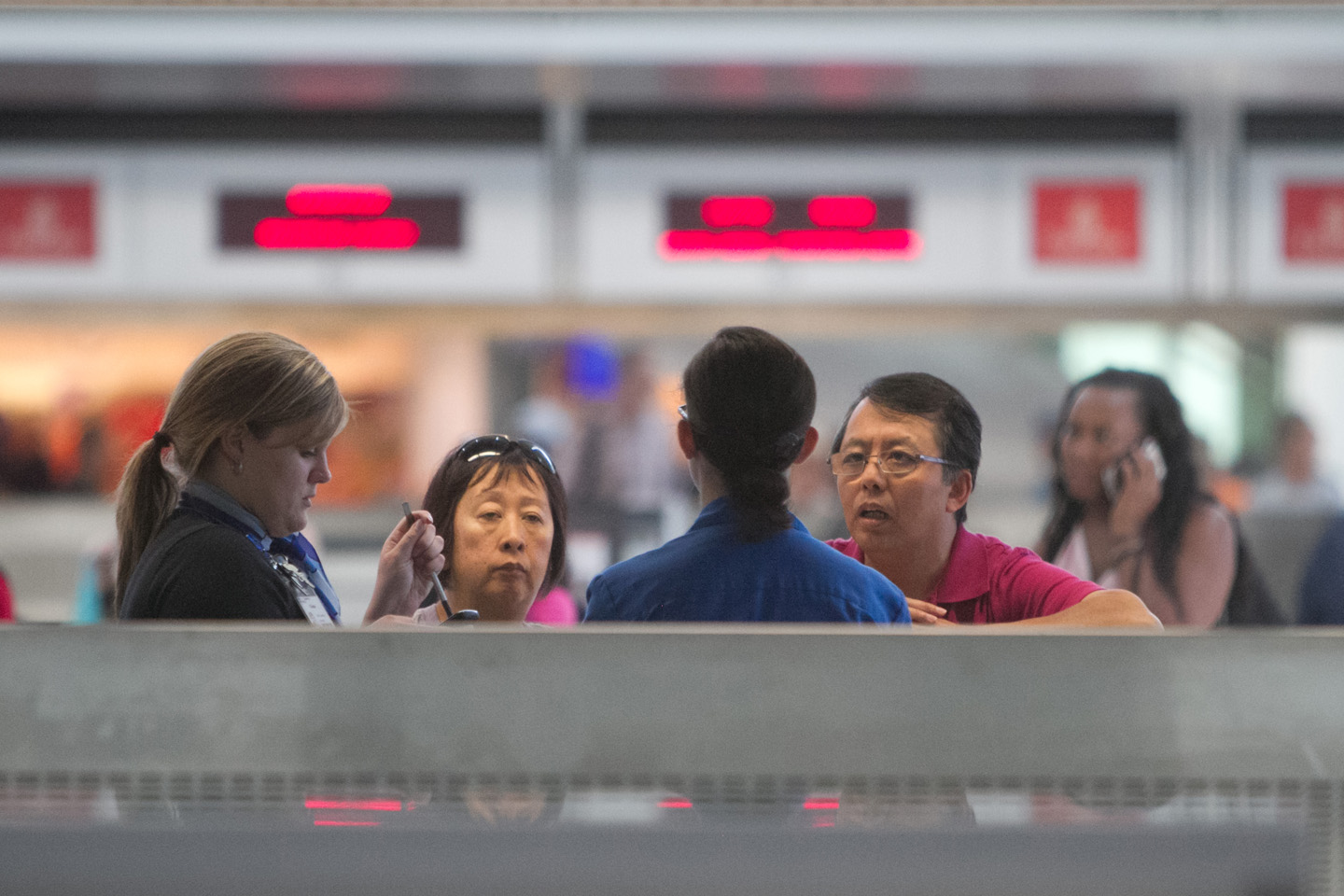 It was a chaotic and confusing scene at the international terminal at SFO. Some people who had arrived for their flights had no idea that a crash had just happened at the airport.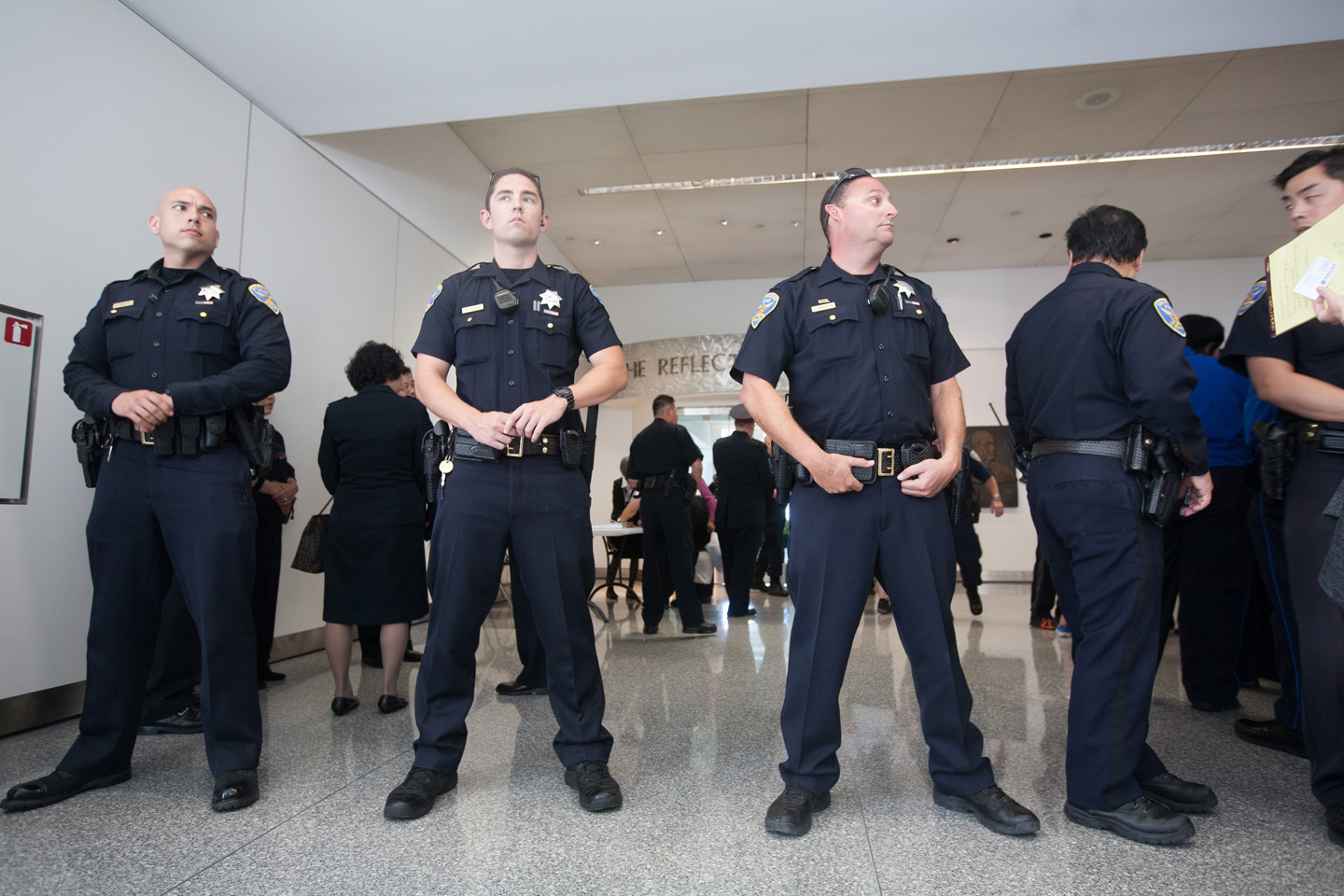 After some investigating it was found that the friends and family and some of the plane crash survivors were hidden from public view in the Reflection Room at SFO.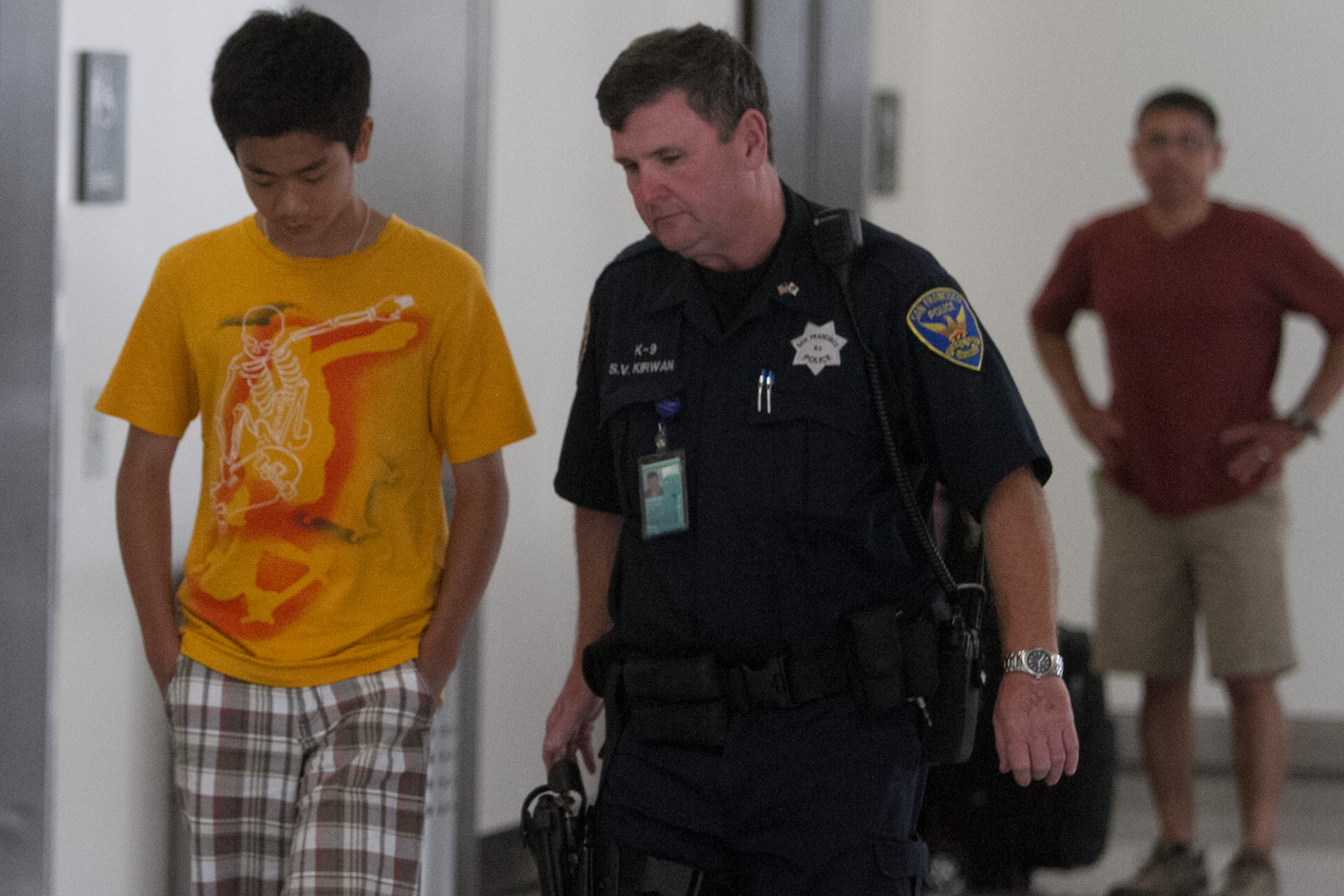 There were some survivors who made their way in and out of the room escorted by police officers so the media would keep their distance.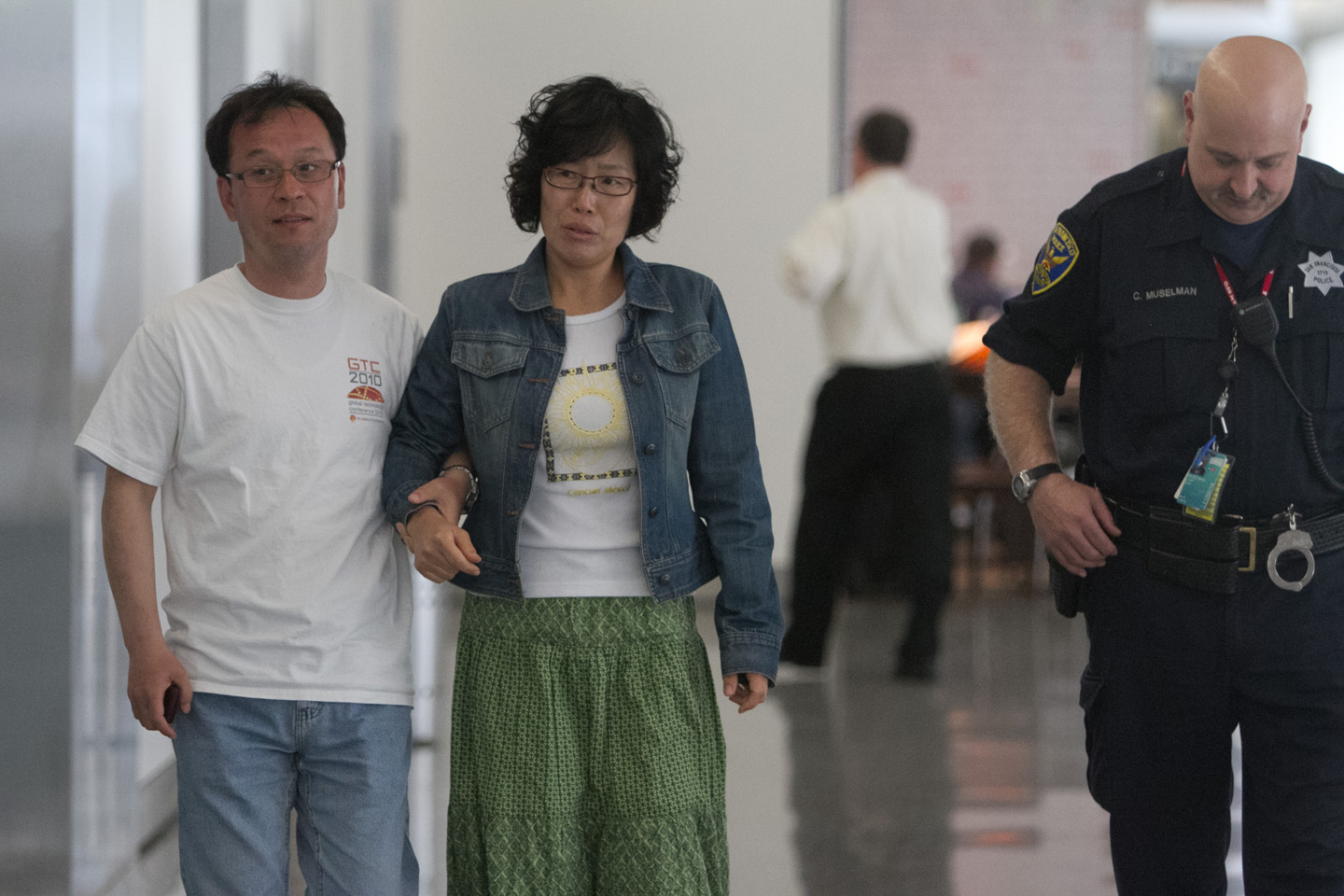 Understandably they looked like they were in shock.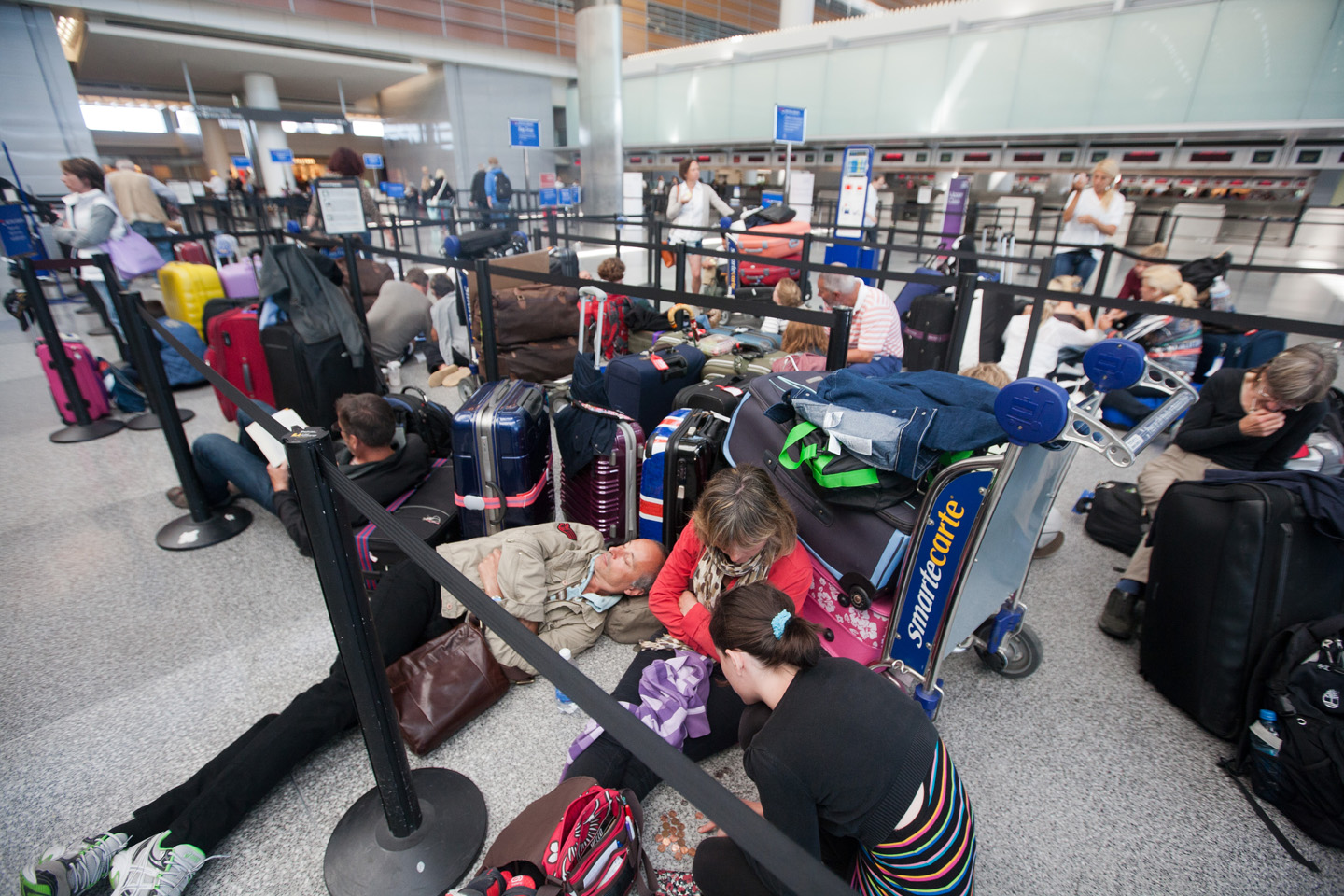 As for other travelers at the airport, it was unclear how long their flights would be delayed after the airport was closed.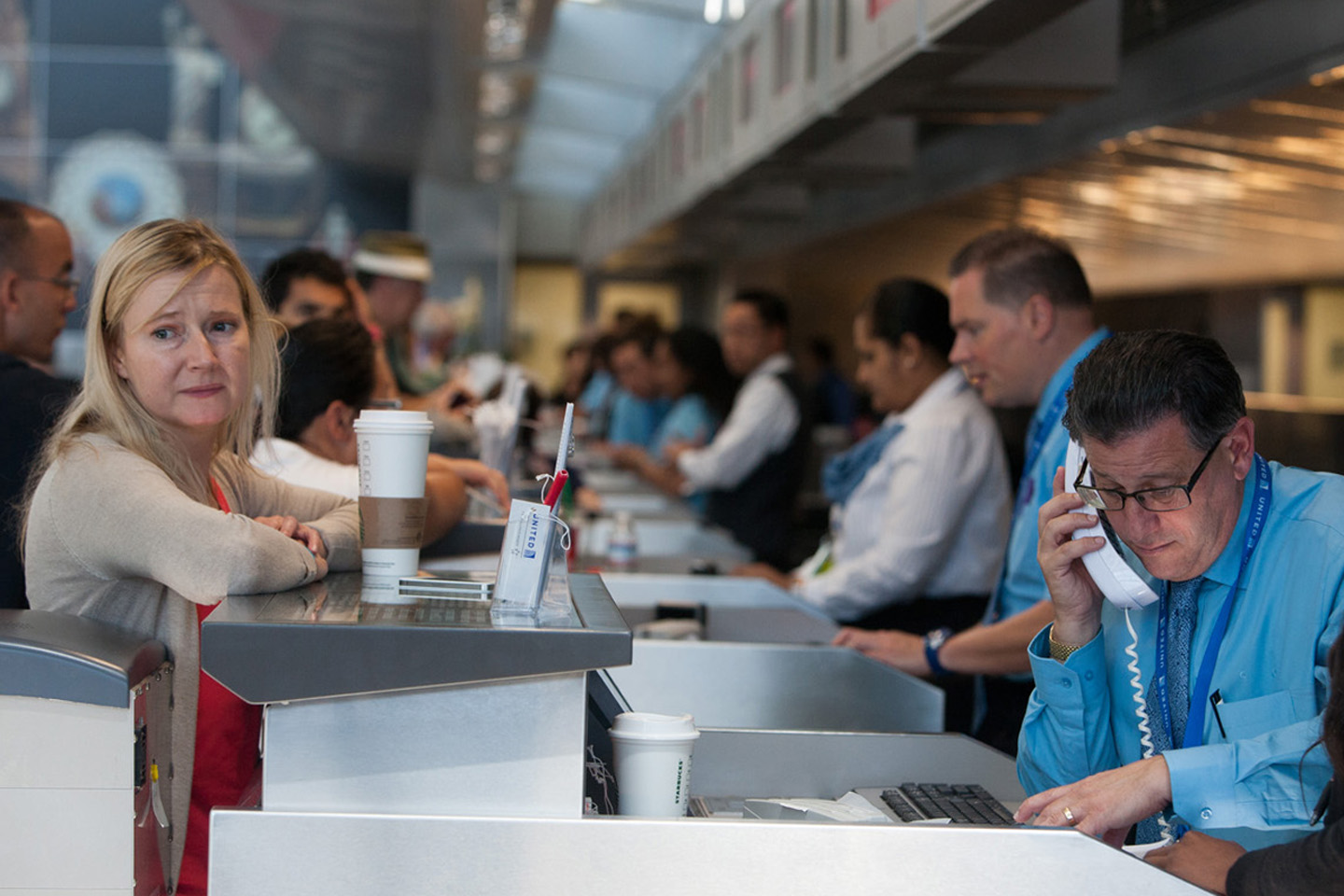 Hundreds of passengers waited in line to find out whatever they could find a new flight.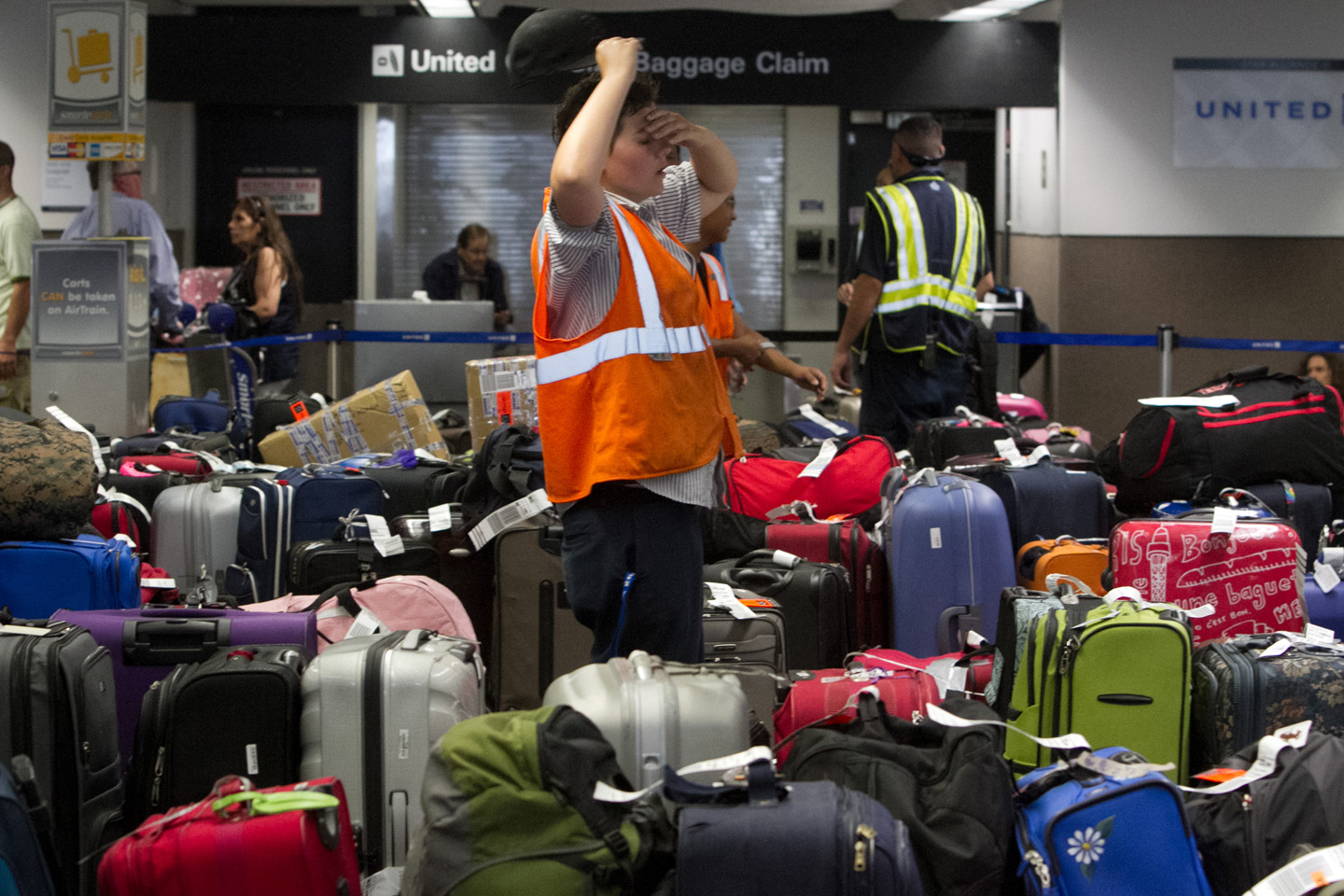 Many departing flights were canceled all together. Baggage handlers were overwhelmed trying to sort through all the bags and reunite them with their owners.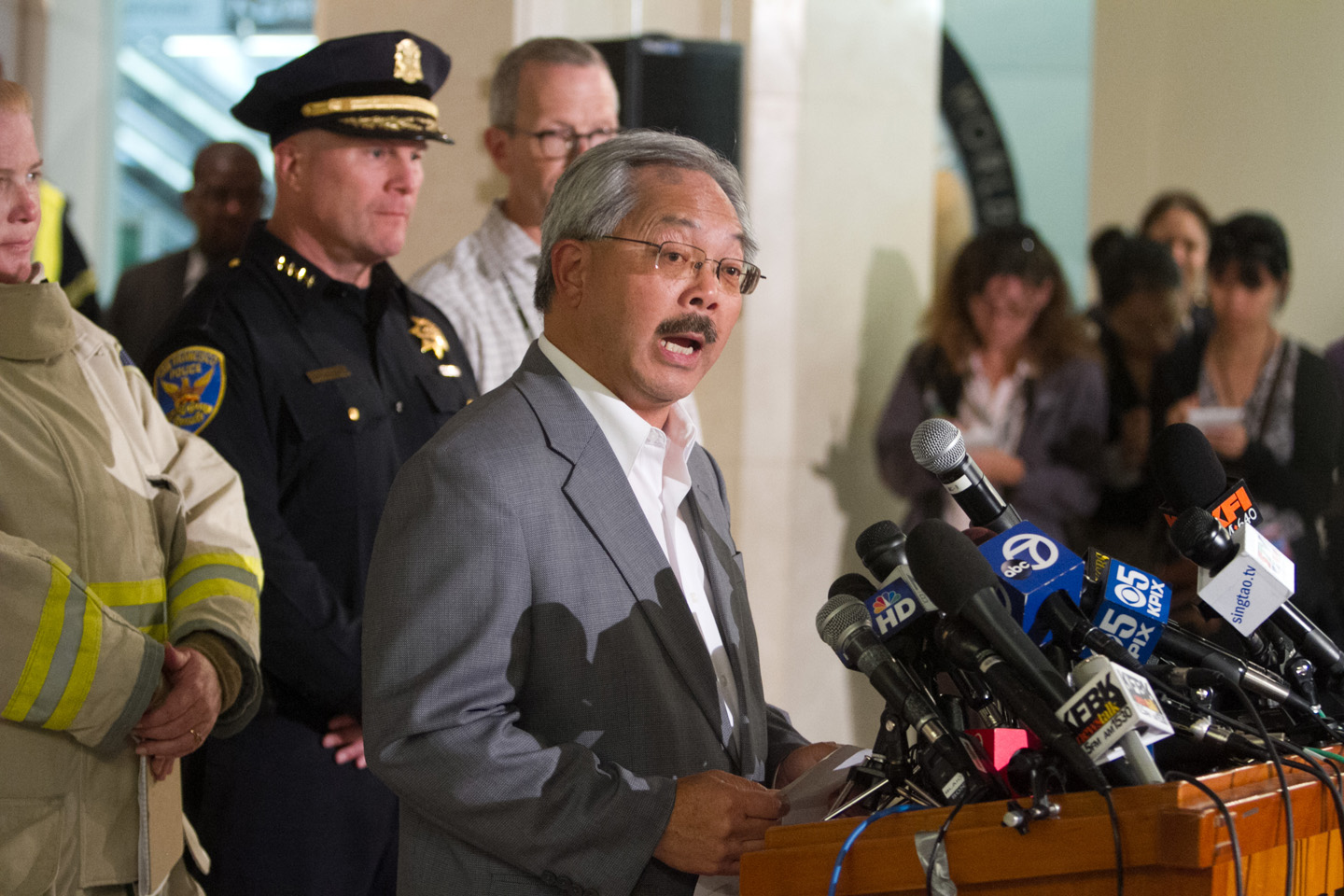 Later in the evening San Francisco Mayor Ed Lee addressed the media.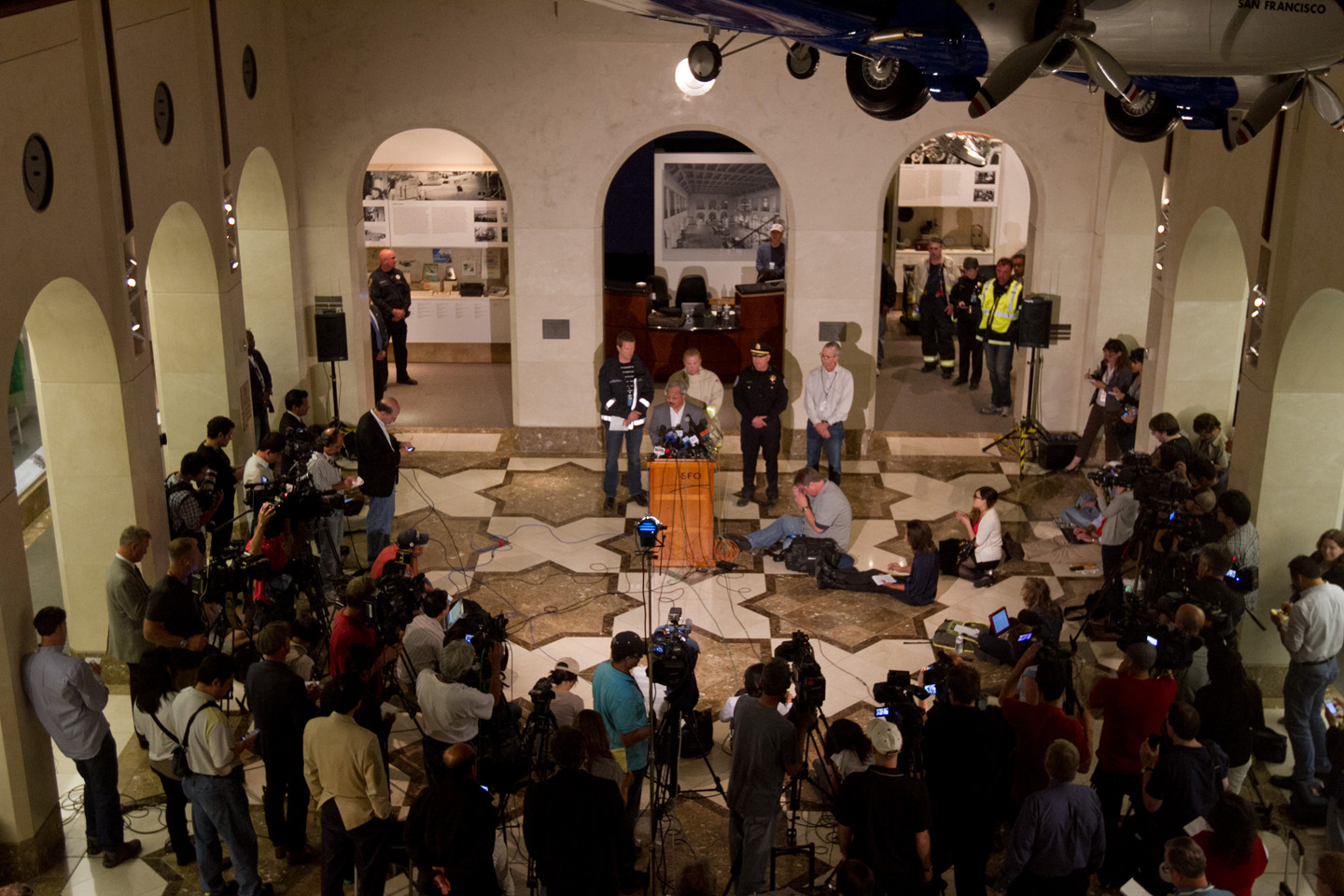 And made it clear that although it was a tragedy, only two passengers were killed, which seemed like a miracle. It was an exhausting day for everyone involved. Its also hope its a day that never comes again to SFO.