I was lucky enough to be in New York City for the annual Chinatown New Years Parade.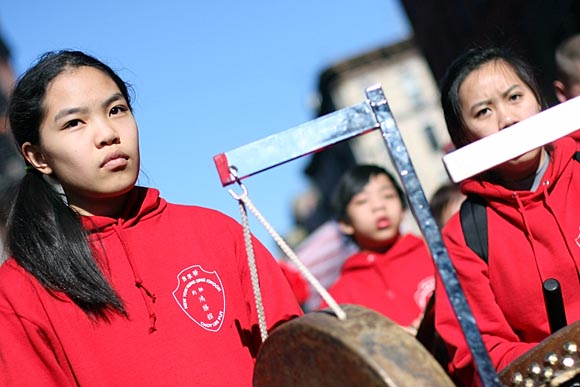 I've been to the San Francisco one several times, but this was my first one in New York.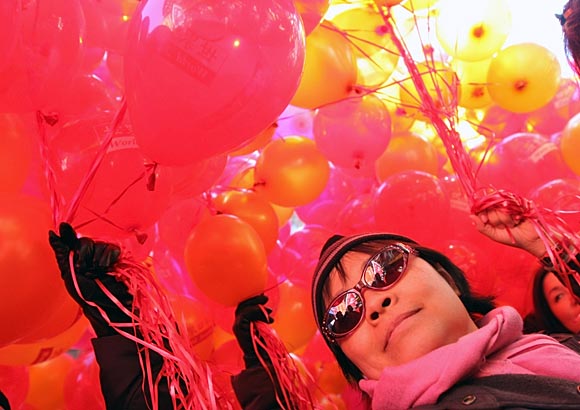 Safe to say the parade was intense as New York City is.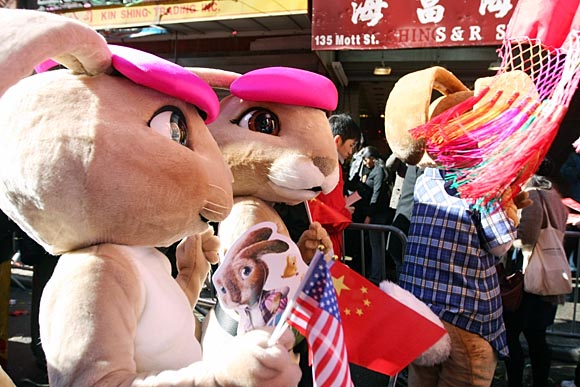 It was a celebration for the year of the Hare, or the Rabbit or the Bunny...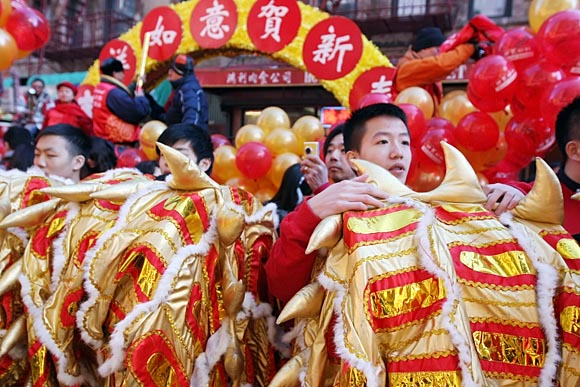 Before the parade in the staging area the energy was fantastic...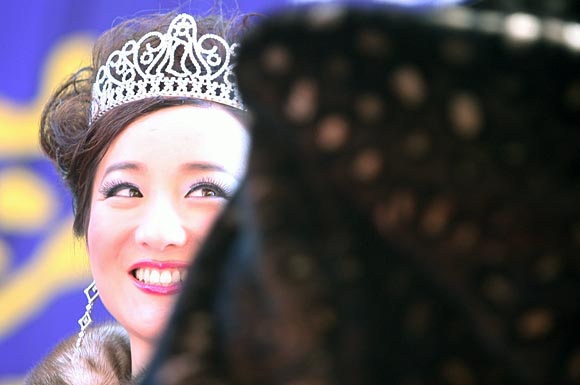 everyone was ready to have fun.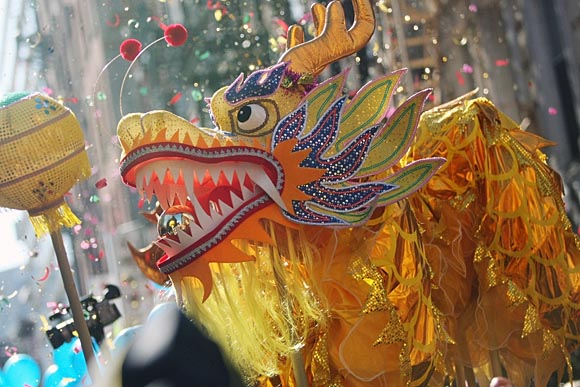 And when the parade got started...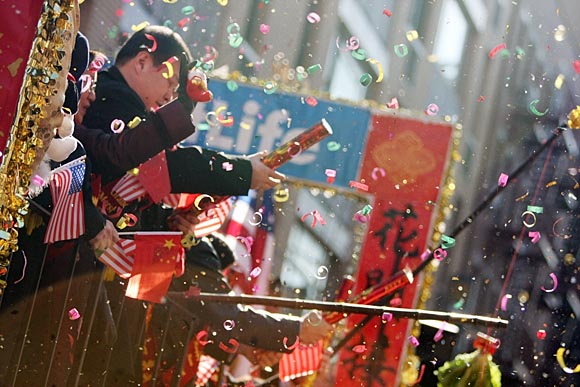 ...and confetti started to fall down...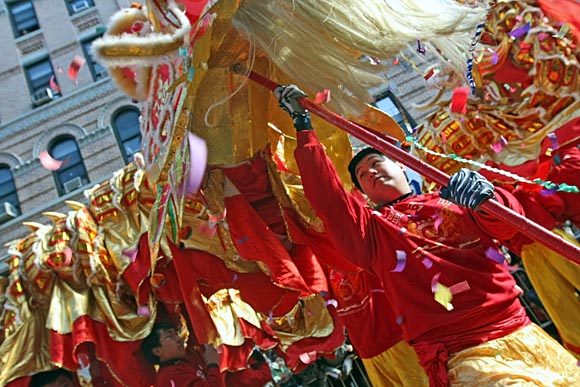 and the lion and dragons filled the streets...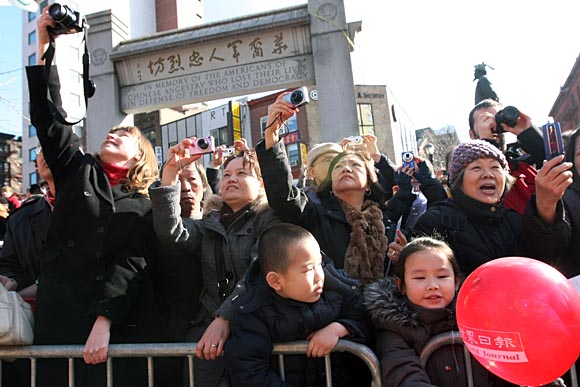 kids of all ages took it all in with big smiles on their faces.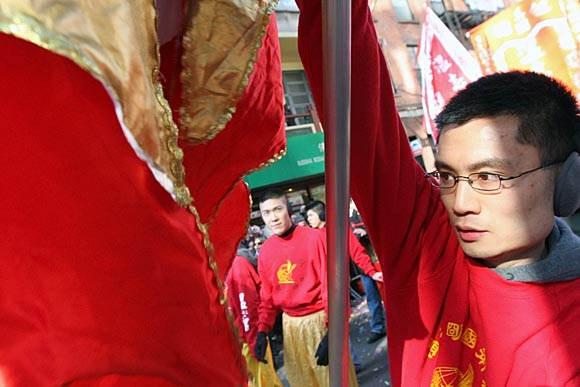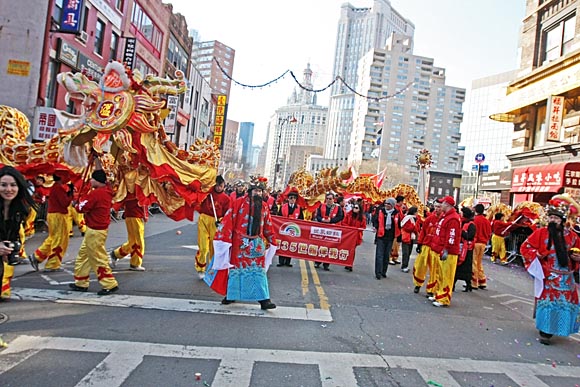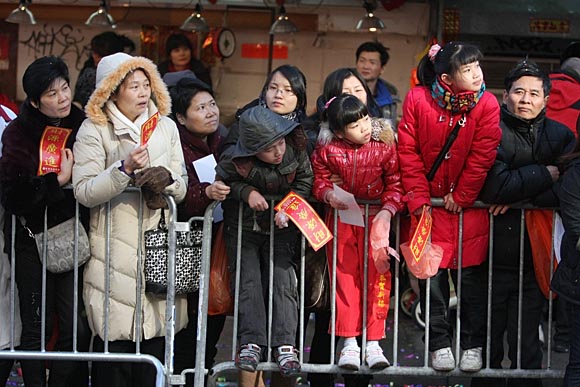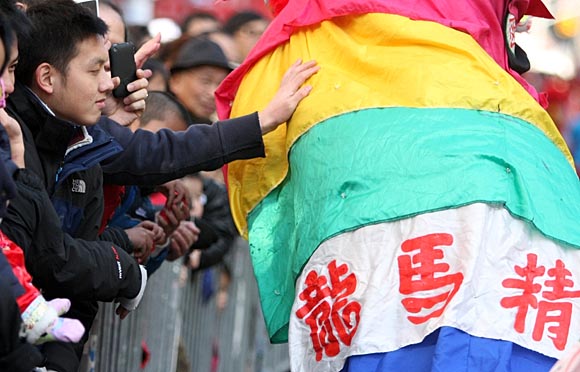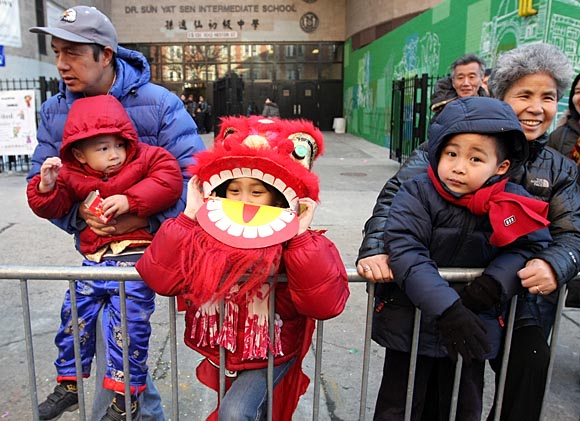 I actually had so much fun at the NYC Chinatown parade that I am thinking of checking out the SF one as well. As I say, you can never have too much of a good thing.